Welcome to My Surface Patterns
I've always been deeply facinated by patterns and how ryhtm, direction and scale come together and create completely new designs. My surroundings inspire me whether it be a reflection in a urban street or the tiniest twig in nature. My patterns are all hand drawn in a variety of graphic techniques. Below a selection of patterns with florals, penguins and Copenhagen.To view my full collections og for enquiries about licensing, please contact me ulla@designeriet.com
I would love to collaborate!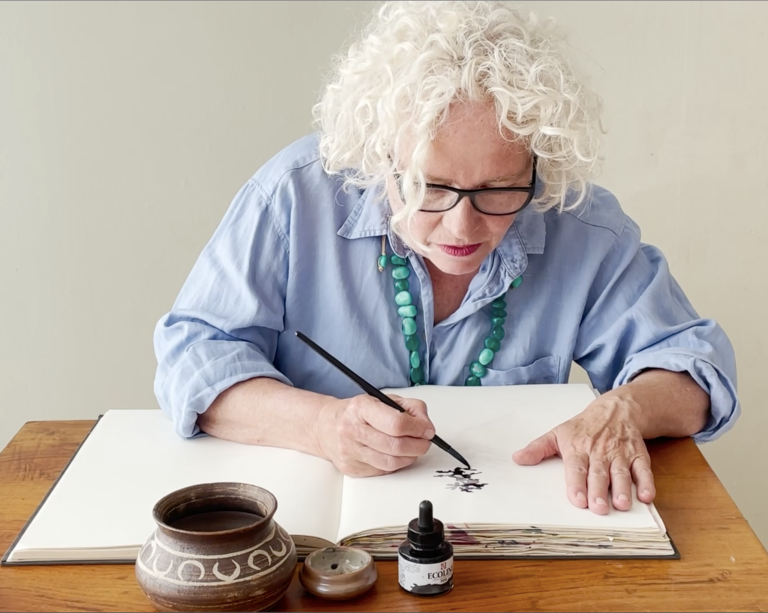 Copenhagen is a beautiful old city with very different areas. Functionality in the city centre, impressive facades in Frederiksberg, ornaments in Amagerbro, minimalism in Islands Brygge and nature reflected in the architecture of Ørestaden. The style of the pattern collection is simple and bold geometric patterns and some ornamental. The patterns works beautifully on textiles and home goods.
Amagerbro kunsttryk er inspireret af bydelens unikke vinduer og døre.
Det er håndtrykt på kraftigt akvarel papir med Pantonefarver
og kan købes hos mig for 500 Kr – gratis levering i København.

Send mig en sms på 22328847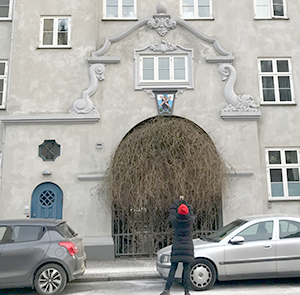 Amagerbro er et gammelt kvarter på Amager i København. Her finder du ornamentik og sjove detaljer på facaderne.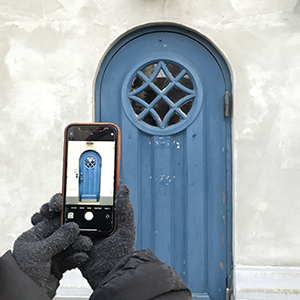 Gaden "Hollænderdybet" har en helt særlig byging med unikke dører og vinduer
De grafiske former er netop inspireret af samme bygning og danner motivet i mit grafiske mønster "Amagerbro"
Samme grafik udgør former motivet i Amgerbro plakaten – et serigraferet kunsttryk
Icy Penguins in Nordic Colours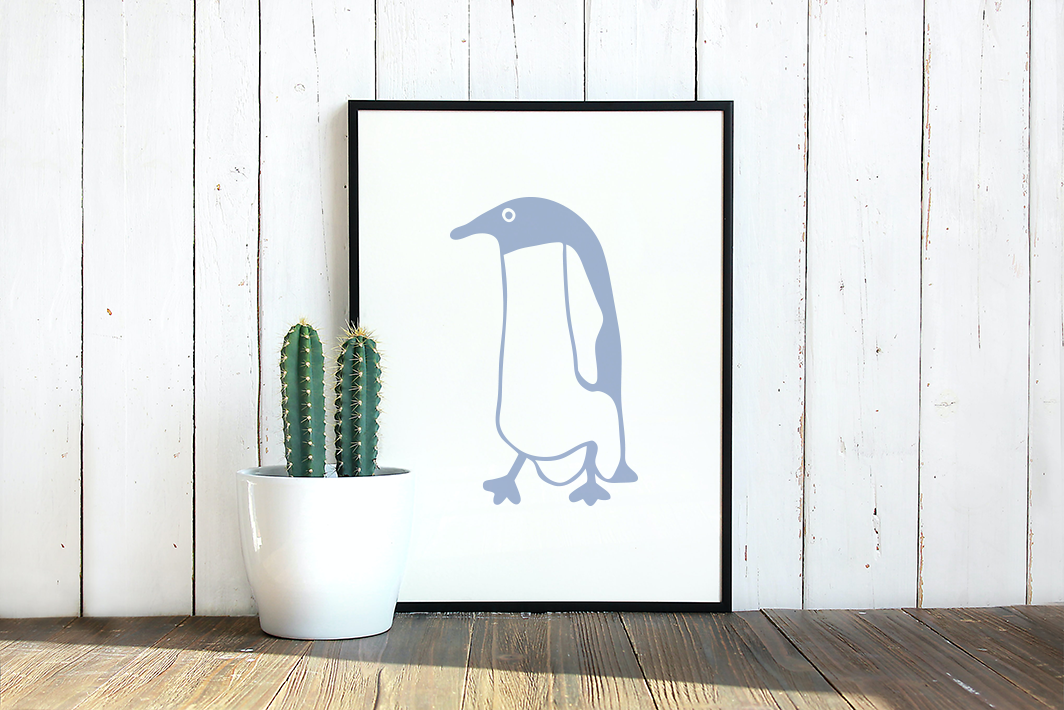 Penguins have a lot of personlity. They are social and tough individualists living under harsh conditions.The style of the collection is a mix of Scandinavian minimalism and cute animals. The collection works well on childrens products, textiles and papergoods.
 Waking up to a light filled sunny garden. Soft golden rays and gentle happy florals blossoming in abundance. Tranquility rules.
The botanical pattern collection of striking florals, shady discreet plants and wild leaves in rich colors. These patterns have depth and a layered effect.
The collection "Winterflowers" features the very first sign of spring: Delicate but strong flowers that push through the snow. But also the beauty of naked branches, twigs and greenery found on the barren icy ground. The colour palette is distinctly Scandinavian.
Bogbinder Ulla Sejersen has bound these notebooks with the Winterflowers collection
Please contact me regarding licencing, collaboration or to view my full collections

T: + 45 22 32 88 47
Designeriet · Ulla Korgaard · Æblestien 1· 4 sal · 2300 København S · T: 22 32 88 47 · ulla@designeriet.com · CVR 26951151